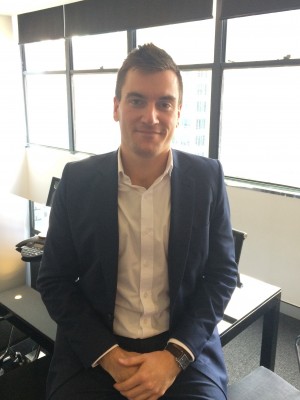 Thanks for taking the time to tell us what you are most interested in learning about.
In the coming weeks you will discover how to create a money-making blog strategy through a step-by-step video series.
To make the most of the video series you will need a copy of the Blog Strategy Canvas, which you can download here.
Enjoy!
Speak soon,
Will Blunt
Founder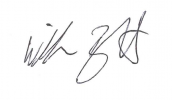 PS. We're always looking for ways to improve, so reach out directly if you think there is something we can do better; Contact Us