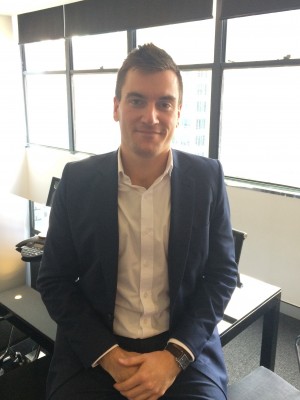 Thanks for joining our community, you've taken the first step on your journey to build authority online!
Hold tight, you should have an email in your inbox pretty soon.
In the meantime, you may like to read a little bit more about Blogger Sidekick and access a bunch of our free resources. You can do that by heading over to our start here page.
Also, we're always looking for ways to improve so reach out directly if you think there is something we can do better; Contact Us